Mars News, at your Fingertips
The place where you can find interesting articles about Mars, and its characteristics, as well as almost daily processed pictures from the Rovers, Landers and Orbiters.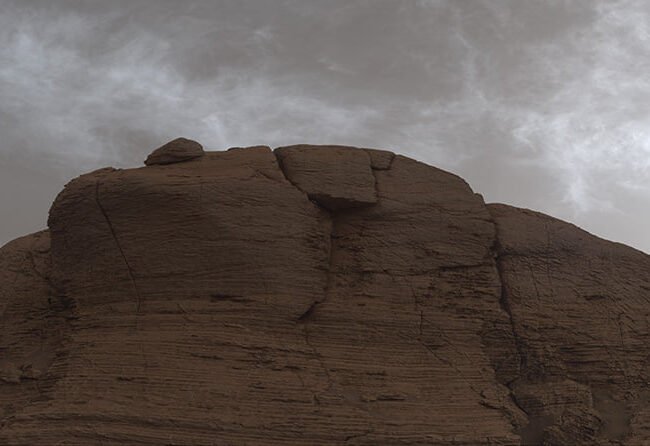 A nice collection of clouds photographed by Curiosity, so much for the barren planet, in this nice article from NASA:… Read More »Clouds on Mars!
Sign up to the newsletter with your email, this way you'll receive news in your inbox!
We promise not to spam!
Sorry, we couldn't find any posts. Please try a different search.
Looking for Something Specific?
Hey there! I am Marco, an amateur astronomer, with 40+ years of experience in the field of astronomy in general, and especially in planetology and exobiology. I had begun my career with as chief interest to research possible life outside of our Earth. Shortly after starting this research, I stumbled upon one planet that later revealed to become one of my greatest loves: namely, the planet Mars. Therefore, my mission is to investigate in depth, in a professional and academic fashion, the presence of liquid water and life on Mars, as well as of course other aspects of the planet so as to bring you, the reader, a clear and scientifically reliable product.
This is the chief goal of the platform, where the possibility of commenting is always available for the audience, because it makes the journey that we are embarking together less uni-lateral as well as it helps achieve interesting discussions and exploring other possibilities. It also is very important for people that could require a simpler explanation, or just further clarification. So I will invite you to put your comments under every post I will make, even, and especially, if you disagree with my own opinion, as long as you remain polite, respectful and reasonably open minded; so, feel very free to ask or leave your view!
Stay always updated on mars news or new publications?